Musings
Explore with AbFabTravels
Travel Tales and Musings…..
Sometimes, we just need to share our thoughts, reminisce or tell a story. And sometimes, we just need to vent! Self-indulgent? Perhaps. Nevertheless, here are my musings. 
Discovering and celebrating the differences which exist in the world is a joy. However, there is one area which leaves me bemused: standard units of measurement! Standard? Aye, right!
In the UK we turned metric a number of years ago…..sort of.
I'm feeling grumpy today so thought I would have a rant and share some of my pet hates when travelling. Actually, these are pet hates when not travelling too, so really this post is just about pet hates – or what my American friends call "pet peeves".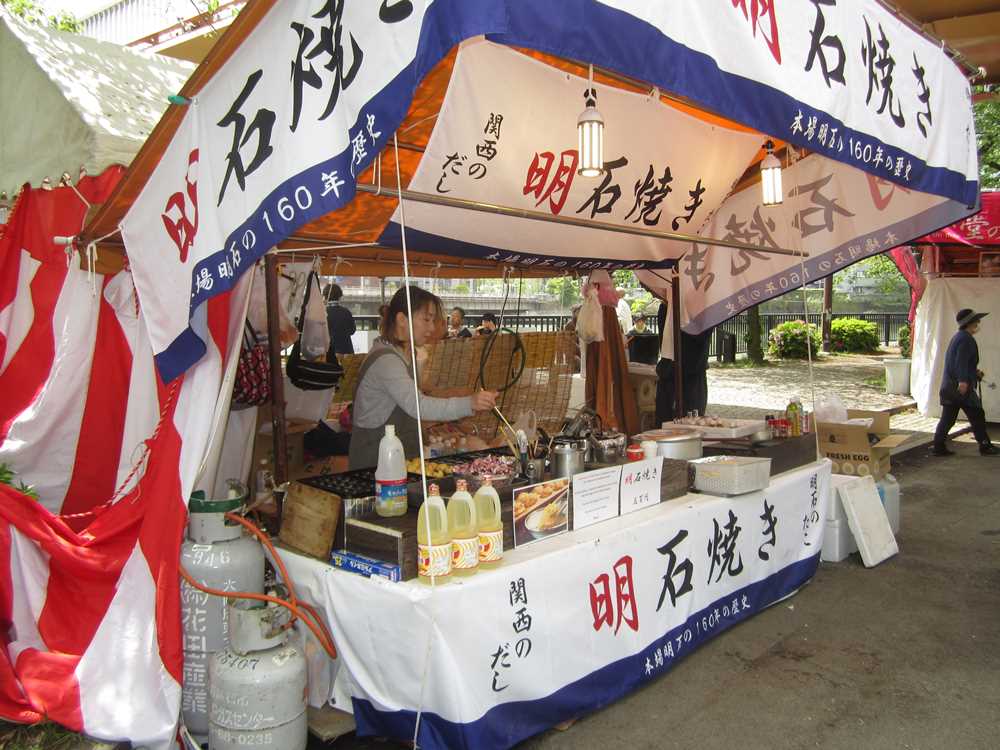 One of the joys of travelling is to experience different cultures in the world – the language, the food, the customs….but as technology makes the world smaller, is some of that wonderful diversity being lost?
Last year we visited Japan.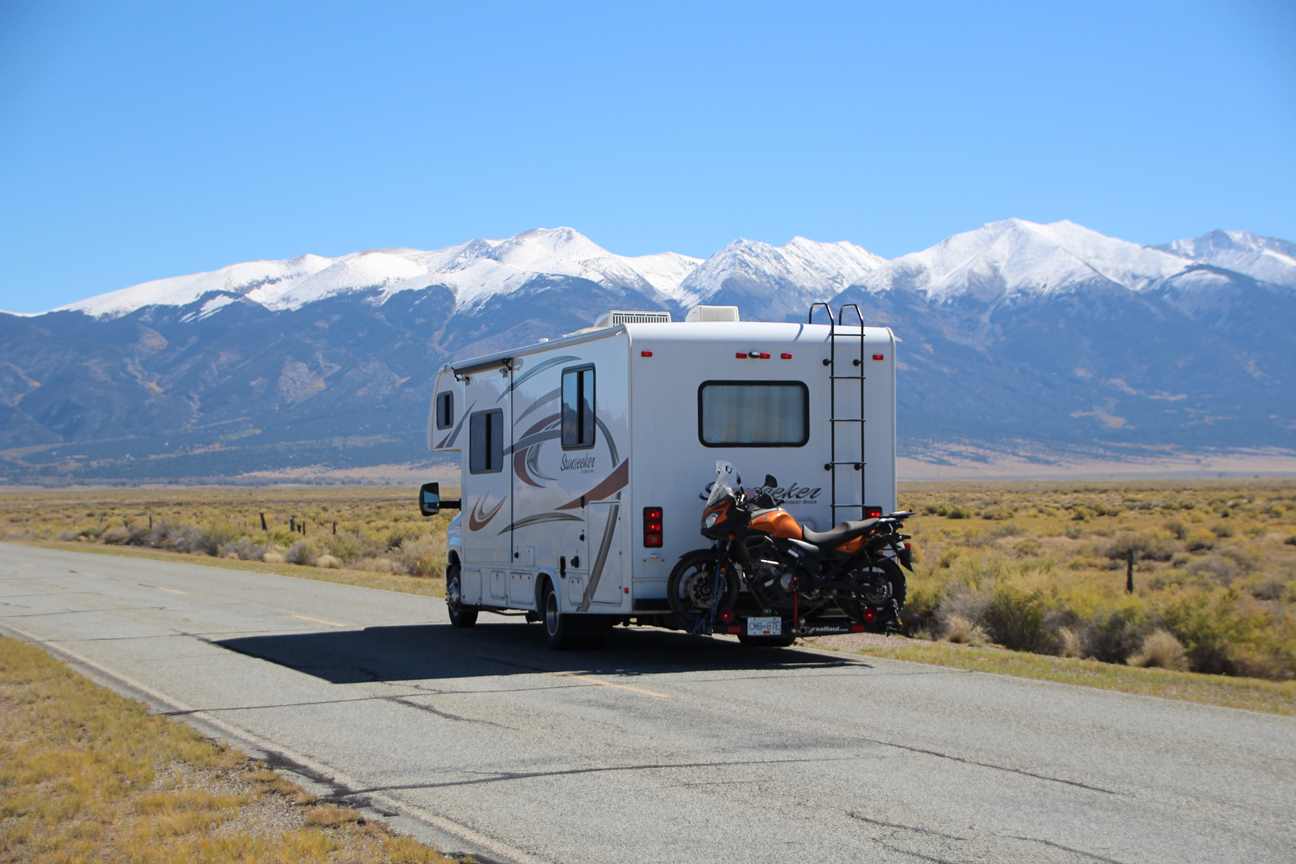 Picture it: you are in a spaghetti tangle of flyovers on a multi-lane highway in a major North American city; it is blowing a blizzard; you are in a 28 foot long campervan; you are heading for the car rental section of the airport. Almost there. It is the last car rental outlet in the airport at the end of a long road. Then, without warning the road in front of you disappears 
"Are electric bikes any good?"
When we are out on our e-bikes we are often asked this question. The short answer is: "Yes. Absolutely. I love my e-bike!" The benefits of electric bikes are many and varied. There is a genuine interest in electric bikes and they are becoming very popular now. I think we have sold quite a few people on the idea of trying an electric bike.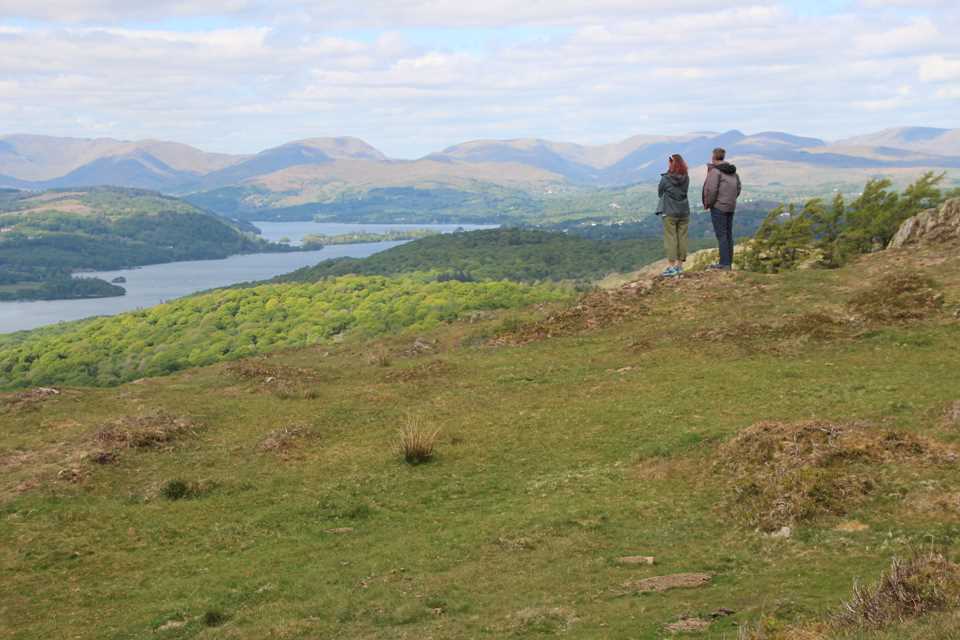 As I write, it is almost the end of the 2020 and it is strange to look back and think that this time last year, we had no idea what was in store for us. This time last year, we had not heard of Coronavirus or Covid. A Pandemic was still the stuff of Hollywood films or Board Games for most of us. And then it wasn't. It was real and it was now.
Really??  Does this mean the end of your travels? How are you going to travel with a dog? Can travelling with a dog work?
Yes, we have acquired a dog! Meet Jasper, the border collie. He was born the day before lockdown started in the UK and arrived to us aged 8 weeks in the middle of May. Isn't he gorgeous?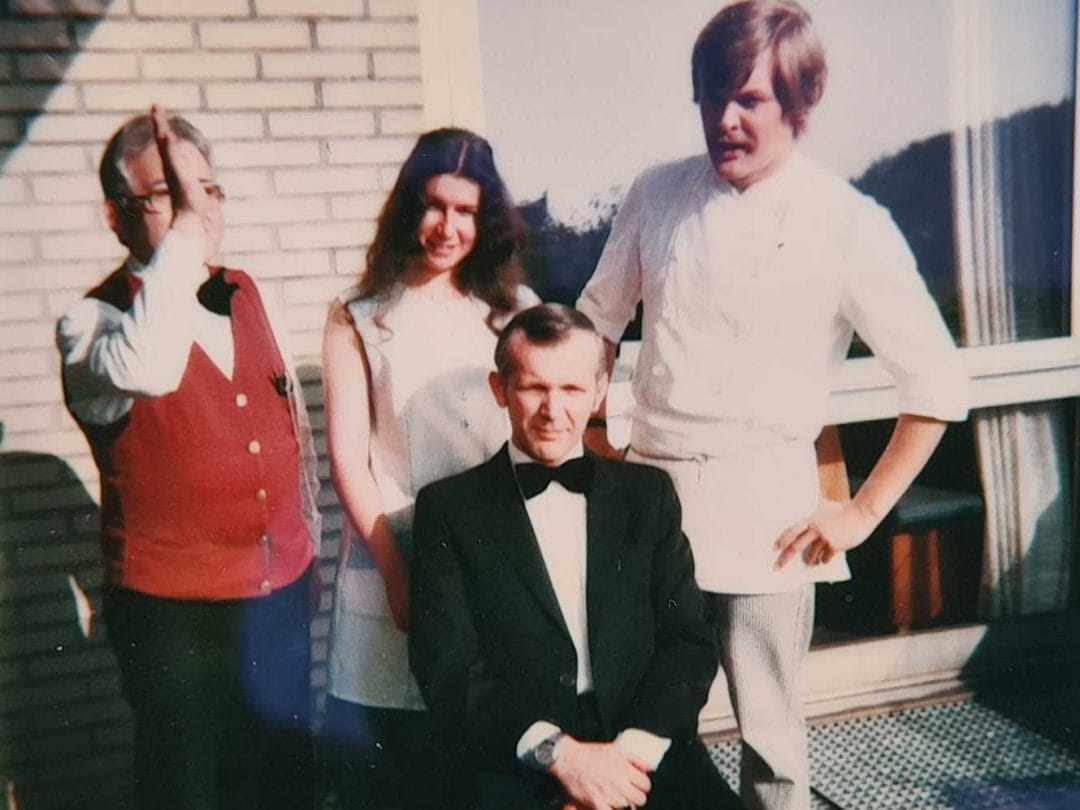 My first ever trip on to foreign soil was in 1979, two days after my 19th birthday. I can hear mathematical brains clunking and working out that yes, I was born in 1960, I am a baby boomer and I have just had a "significant birthday". It was that, rather than the havoc wreaked by the advent of Covid 19, which caused me to reflect upon changes in the world and especially how we travel.